Like our name suggests, Cutting Edge Supply offers a comprehensive range of cutting edges, end bits and specialty hardware for your heavy equipment needs including bulldozers, graders, scrapers, loaders, excavators, snowplows, and more.
We proudly stock a full line of blades from Weir ESCO and Black Cat Wear Parts, as well as cast blades from Hensley.
Cutting Edge Supply also forms our own custom blades in-house, using only the toughest heat treated, through-hardened, quenched and tempered alloy steels, ranging from standard to extreme heavy duty pending the application.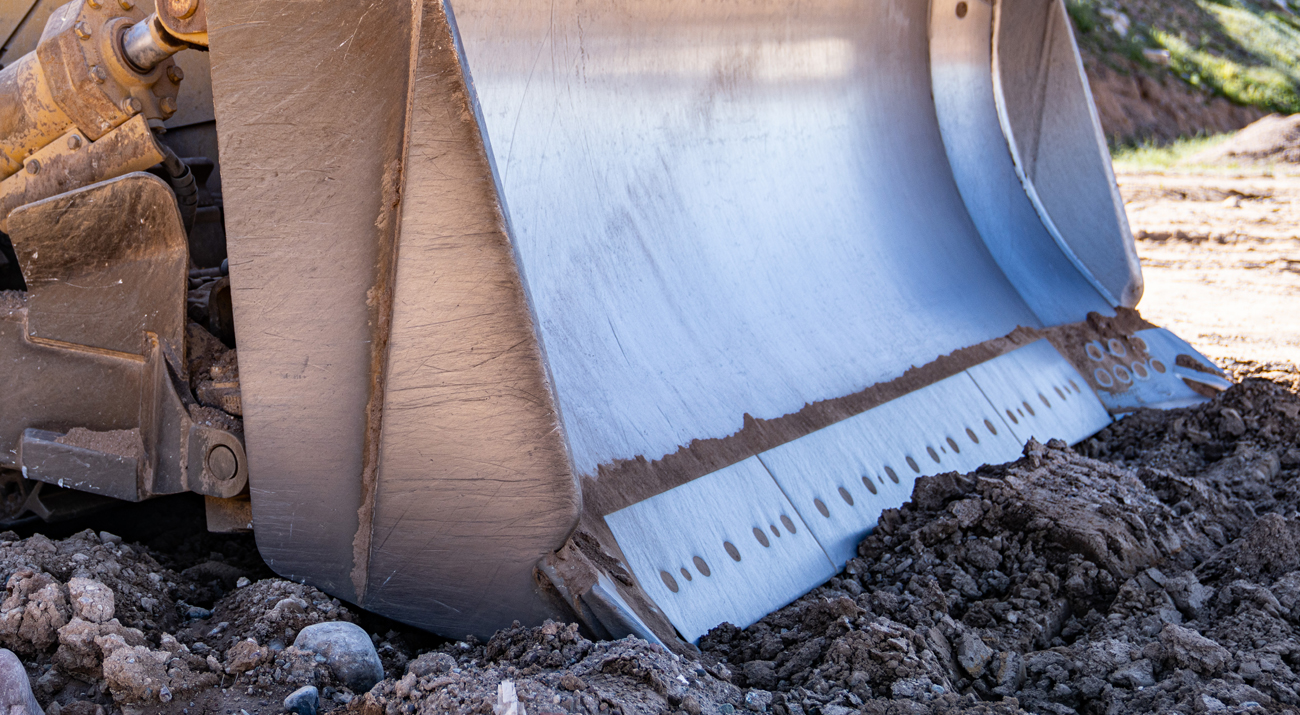 Not sure what you need? Don't sweat it! Our expert sales team can track down a blade based on OEM part numbers, machine make and model, and dimensions.
Made-to-Order Custom Blades
We have a fully operational production plant that can handle custom designs or even reverse engineer hard-to-find blades.
Wear parts account for a large percentage of a machine's maintenance costs. Our blades and end bits are available in thicker, extreme heavy-duty steel options for those seeking extended wear life. Additionally, we offer Tungsten Carbide Embedding for improving performance and prolonging the life of your product.
Cutting Edge Supply also stocks specialty hardware for blades. Our specialty hardware is Grade 8 for the toughest and hardest steel.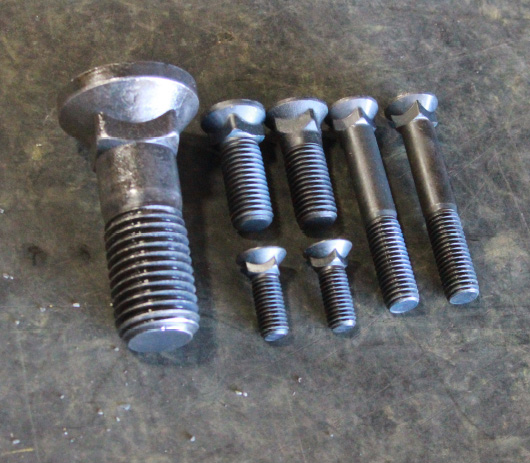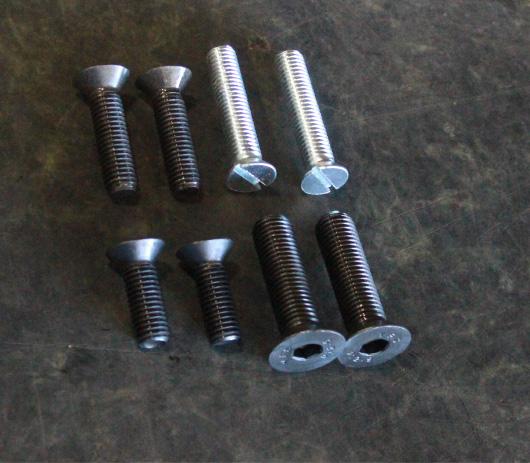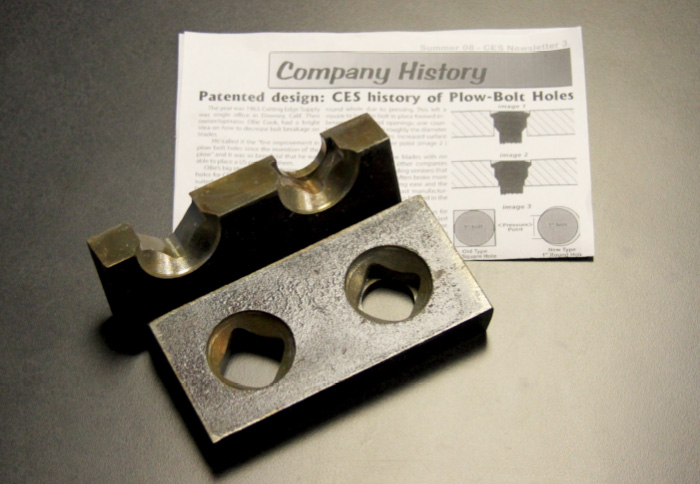 One of our original co-founders, Ollie Cook, patented a new design in 1963 for the plow bolt hole!
Our sales team strives to consistently provide superior customer service through each step of the ordering process, including helping you to quickly identify the parts you need, providing a price estimate, and advising you on additional wear part protection upgrades that can save you time and money in the long run. They will also do everything they can to expedite your order and reduce downtime.


Our normal and free delivery radius is within 150 miles from any of our six locations. We can also ship nationwide and will work to find you the best option.

We accept American Express, Mastercard, Visa and check.